Pokemon Quartz Part 1: Oh dear god why am I doing this.
*siigghh* okay let's start this (Also my Started decided it was going to be male, I'm added a new member to our little sherbang :3 I'm sure you'll like him though.)
(also oopss read more didn't work, oh well)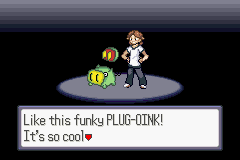 We'll spare you most of Baro's speech. But not Plug-Oink. Because it is funky. I will need to catch one on this adventure.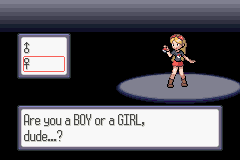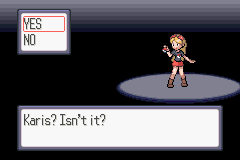 I've known this guy all my life and he doesn't know my gender or name? DUDE!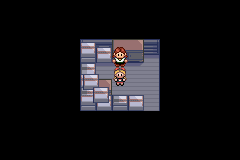 … This is weird, I just woke up in this truck… How did i… Oh god Baro's standing behind me right?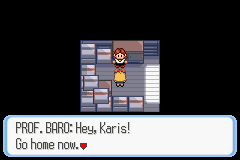 No!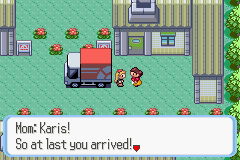 "We meet at last, Mr. Bond"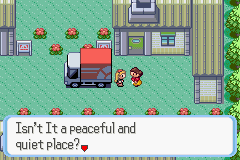 That's a very nice everything you have here… It would be shame if something where to happen to it :)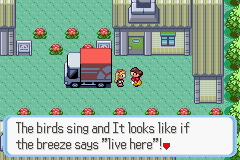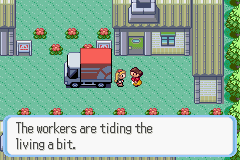 Tiding the living a bit.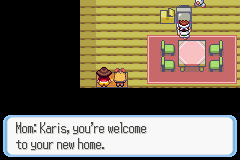 "Even though in like 5 minutes you're going to go off galavanting around the world fighting off dangerous animals, BUT HEY"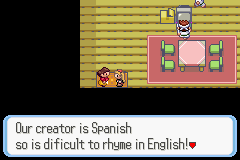 … I'm not sure why you felt the need to tell me that Mom, but thanks?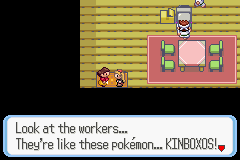 Kinboxos huh? … They kinda just look like people, but if you say so, I guess they're KINBOXOS!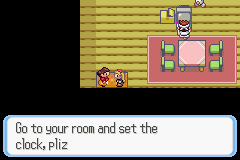 Pliz.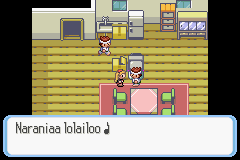 I regret trying to talk to these guys.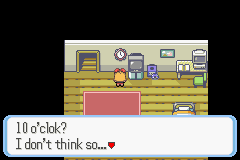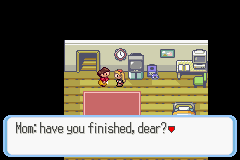 Dop-e-dop setting my clock, jesus Mom how did you even know i'd finished.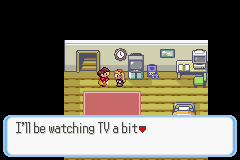 watching tv a bit.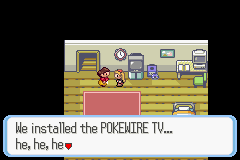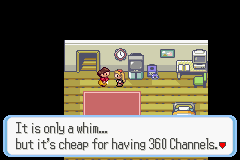 And I bet there will STILL be nothing on =/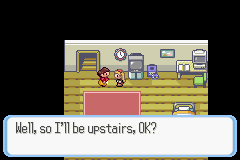 This place is weird, I live in the basement… Wait…
I'M LIVING IN MY MOM'S BASEMENT! SJGLDGJOLGHJRFHL!!!
… Um. Okay, let's look at the map.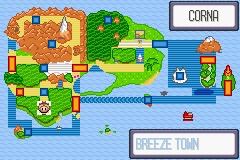 O… Oh. It's Hoenn… with slightly different graphics… … OH.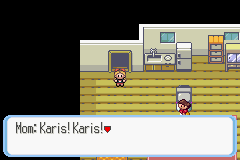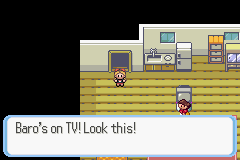 If he's not being arrested for loading me onto that van unconscious I don't want to know Mom.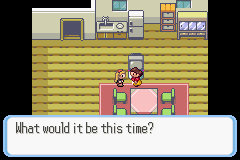 Oh please let my initial thoughts be correct.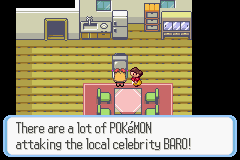 uum, getting mawled by rabid pokemon is close enough i guess!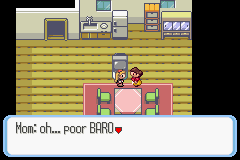 No Mom he deserves it, let's just get on with our new life without him…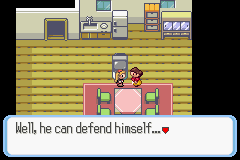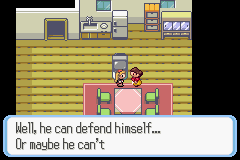 Yes, he can defend himself and if not, nothing of importance is lost.
What. NO! MOM!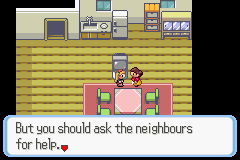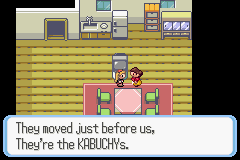 I… I… Well I guess I can do that? So long as -I- don't have to actually save him, that's okay.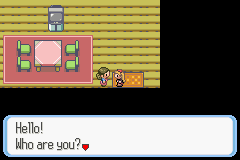 I am Perrywinkle Von Smash Smosh the third, but you may call me James.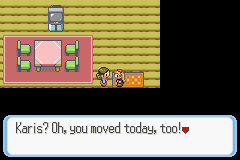 No. I am Perrywinkle Von Smash Smosh the third, did you not listen woman.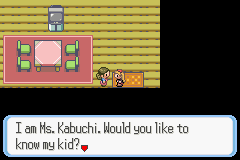 Uh. Sure I'd like to meet your goat I guess?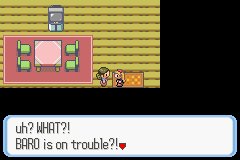 Yeah, he is ON trouble, can you do something, I don't particularly like him…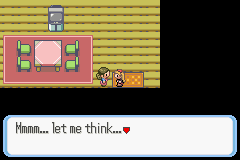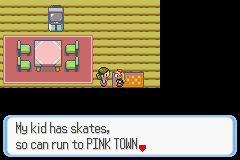 … Your goat can use Skates! I am impressed!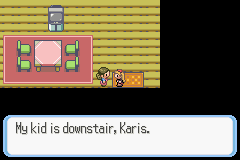 Um, okay I'll go find your Goat!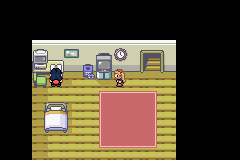 Wait… That's not a goat…
…
I suddenly have a bad feeling about this…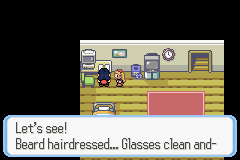 … Definitely a bad feeling…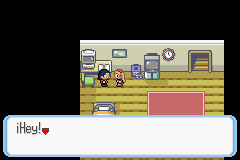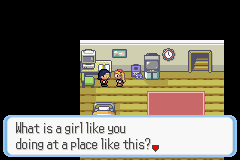 Oh… My… GOD!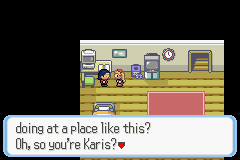 No, I am Perrywinkle Von Smash Smosh the Third, really! Do you people not listen to a word I'm saying.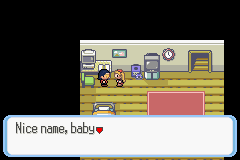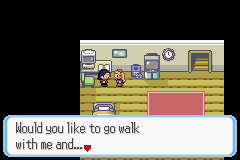 Come near me and I'll break your face!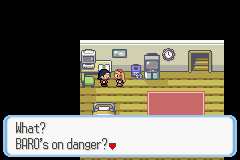 Yep, he sure does like going ON that danger!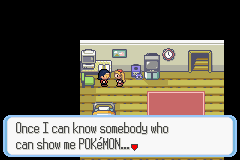 I… Have no idea what you just said!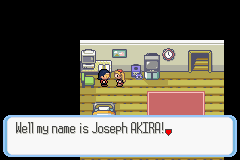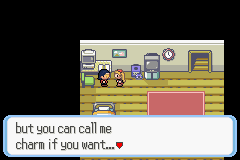 … I hate you already!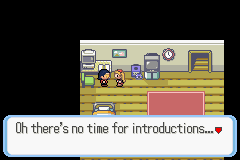 But… you just introduced yourself?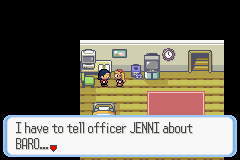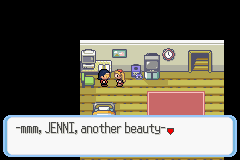 Oh I get it! You're Brock's Illegitimate love child! That explains it!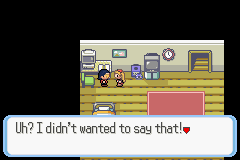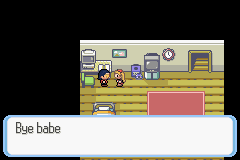 I really hope you die in some sort of horrendous way, but considering this is pokemon I doubt it'll happen.
Anyway, Now that's done I suppose I can just chill out and… what's that noise?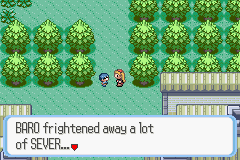 Oh. Good for him?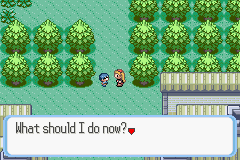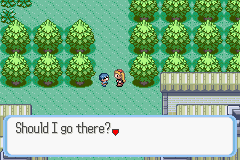 I'll give you 100 Poke kid if you go out there and finish him off.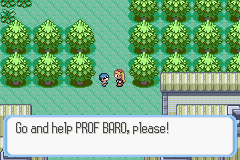 If by help you mean brutally murder, Okay sure!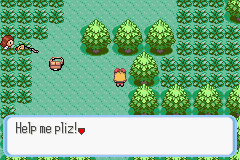 No… Mainly because you said Pliz and not Please.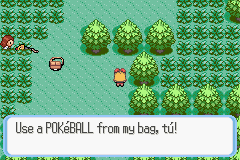 nop! *walks off*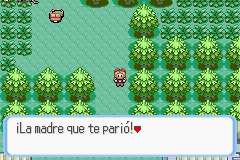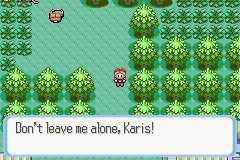 … God I hate you.
Well, I suppose it won't hurt to see what Pokemon there are around he…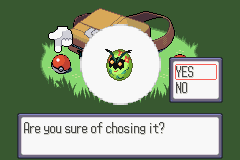 oh…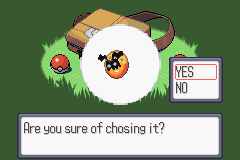 my…
GOD!!!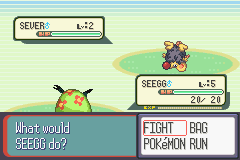 I chose the green one I guess? It seemed friendlier than the others.
We managed to beat up the dust rat thing, so I guess that's good?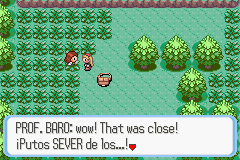 … What?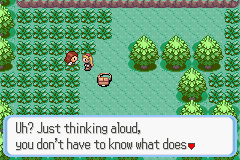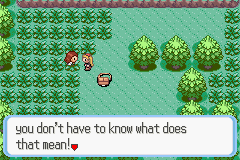 I… Wha… Oh never mind.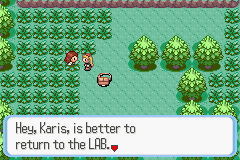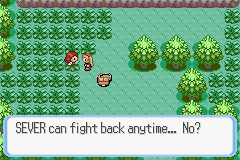 Nah I think we can stay out here, they might come back and finish you off :)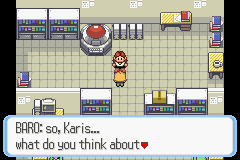 It's a very nice town you've got here… it would be a shame if something where to happen to it. ;)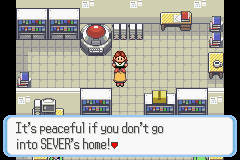 Or give me methods to destroy everything!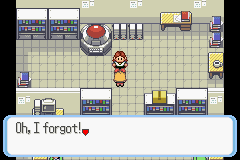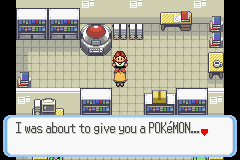 Oh. OH! Hey, maybe putting up with you for all these years and having you stuff me in a truck will pay off after all SWEET!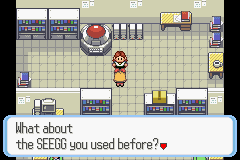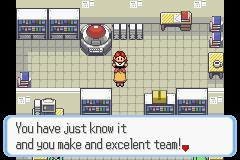 I… Um. Do I have to?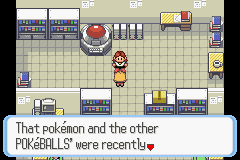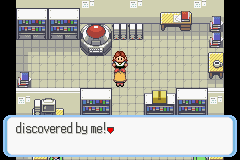 I… Really? Please? Do I have to?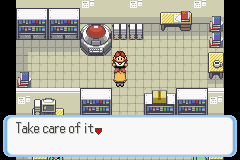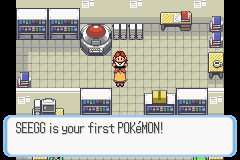 Okay fine, I guess i'll take it.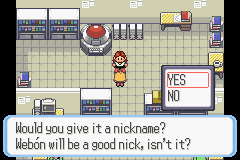 No. That is an awful name. Baro, stay away from the naming of my pokemon okay!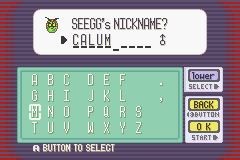 There! That's a good name for him!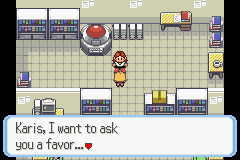 … I don't like where this is going!
Unless it means me destroying stuff, in which case when do I start?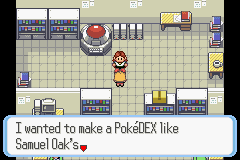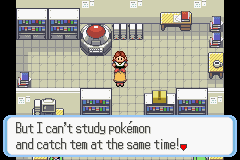 … Nope I… Definitely don't like where this is going.
… No.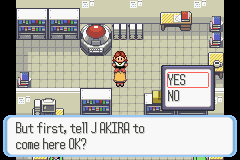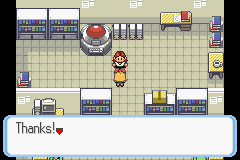 What HIM? No. NO PLEASE ANYONE BUT HIM? HE'S THE ONLY PERSON IN THIS WORLD I HATE MORE THAN YOU.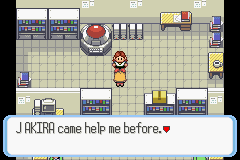 "Well, I mean, he skated right past me, when he could have grabbed a pokemon and helped but never mind"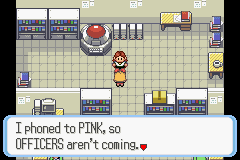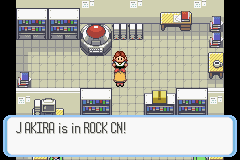 … I guess I really have to go get him? UGH.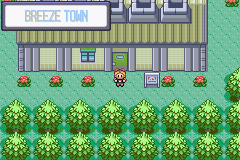 Well. I guess I'd better go find that fool… I doubt this day could really get much worse…
TO BE CONTINUED /END DRAMATIC VOICE.
end-roll likes this
jynweythekylow likes this
smooooch posted this