Pokemon Quartz Part 2: Everyone here is a pervert!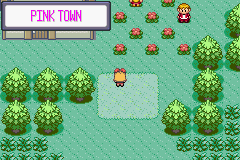 Well, I made to to Pink Town, guess I should have a Look around while I'm here.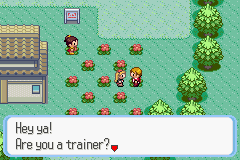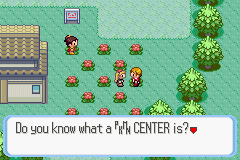 I… Guess I'm a trainer? I didn't have much choice in the matter to be honest!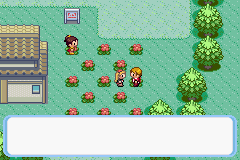 ???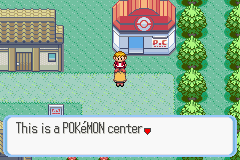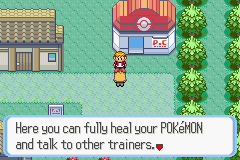 But I don't want to talk to other trainers >: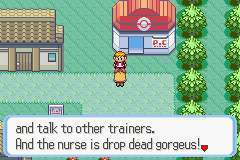 IS. EVERYONE. IN. THIS. WORLD. A. PERVERT?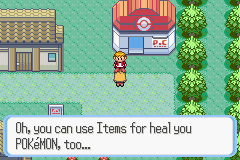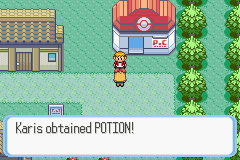 SCORE.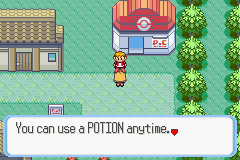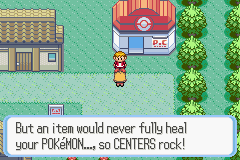 Oh. ):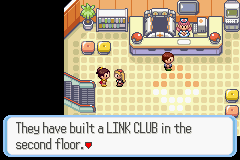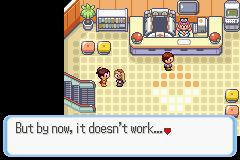 Oh I WONDER why.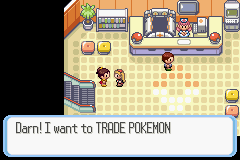 With who? YOURSELF?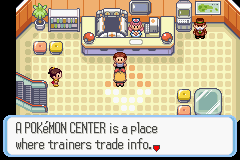 I thought it was for healing Pokemon but never mind.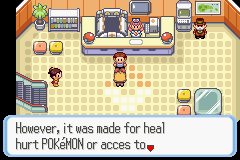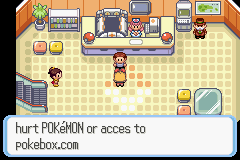 Oh. and what the fuck is a pokebox dot com?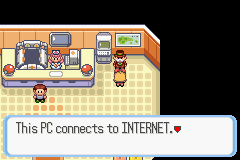 What the fuck is the INTERNET, I have never heard of it in my life.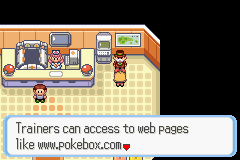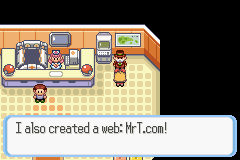 Web pages? Like… Web's spiders make?
Well, I guess we'll have a quick look at Calum while I'm here.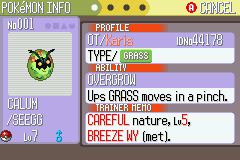 I guess he's kinda cute? I might shave his Eyebrows off though.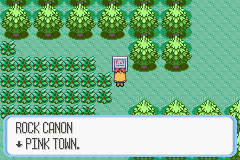 And here we are at Rock Canon… Wonder where that perv has got to…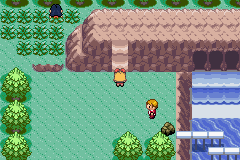 Oh god there he is… what the heck is he doing?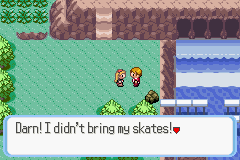 What is it with you people and skates?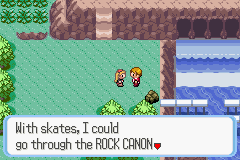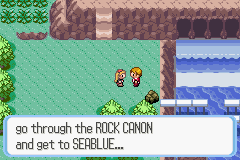 I hope that this information is actually important later.
Well, Let's make my way around to Mr. Fucking Creepy Face.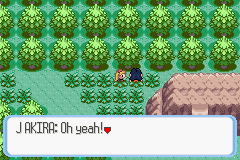 … PUT. -THAT-. AWAY!!!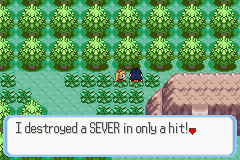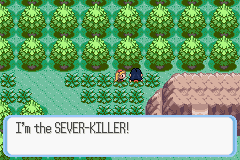 THAT'S NOT EXCUSE FOR GETTING YOUR DONG OUT.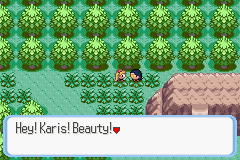 DON'T CALL ME THAT WHILE YOU HAVE THAT THING WAVING AROUND.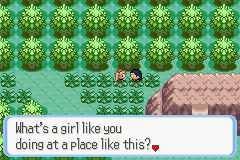 I HATE YOU.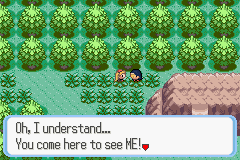 NO. I DIDN'T. I WAS DEMANDED HERE BY BARO.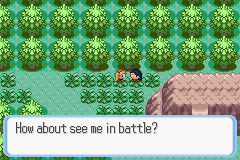 ONLY IF YOU ZIP YOUR PANTS BACK UP.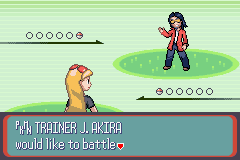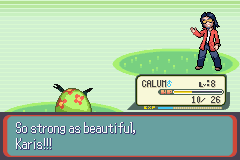 I HATE YOU. I HATE YOU SO MUCH I'M GLAD CALUM KICKED YOUR ASS.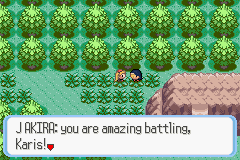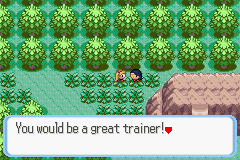 … No.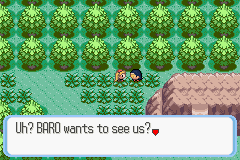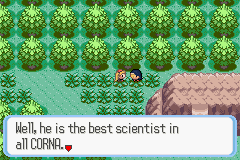 "I guess it help's he's the ONLY Scientist in Corna but hey."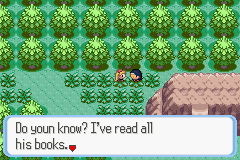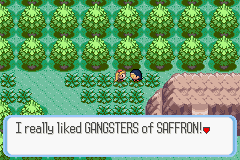 Dear GOD he write's books as well?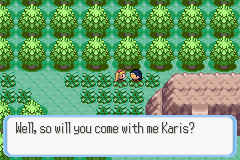 NO!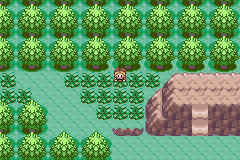 Oh. He just sorta… Run off? Oh well, that's okay i gue…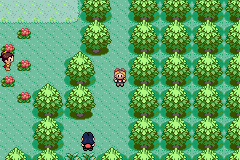 SHIT.
Maybe if I can sneak past him…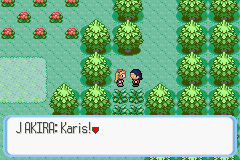 FUCK!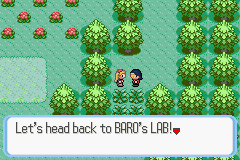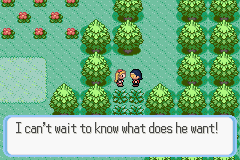 Yeah I was doing that just before you stopped me.
But, now that you mention it, I'm going back to Pink Town and try get as far away from this place as possible.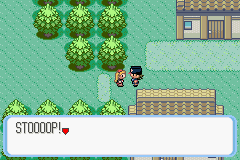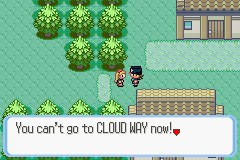 CRAP. D: Why not?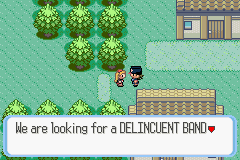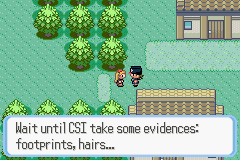 So will Gill Grisom be coming? If so can I stick around and wait for him to save me from this mess?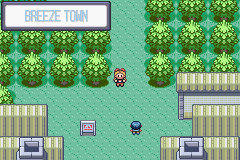 Well I waited for a couple of hours and Gill never came, so I guess I headed back to Breeze town to see what the Creep twins want.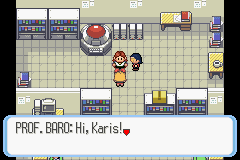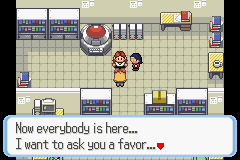 If it's the same favour you asked for earlier I say no.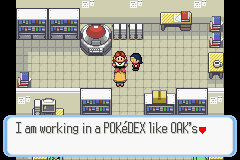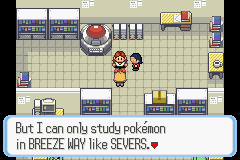 … Yeah I see where this is going.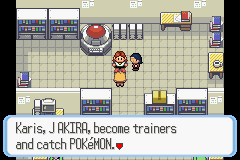 … NO.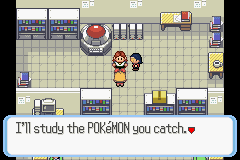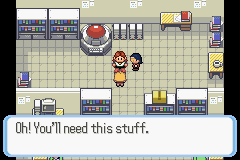 You stay away from the Pokemon I catch!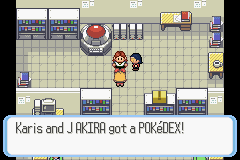 Oh. Um. Maybe this is looking up. So is this thing like an IPhone or what?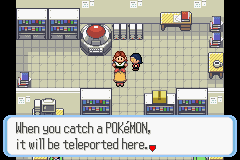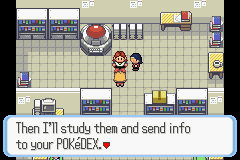 No. Stay away from my Pokemon.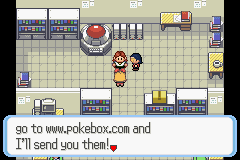 Is that that Internet thing cause I still don't know what the is.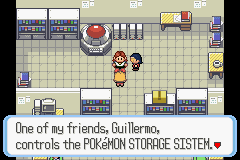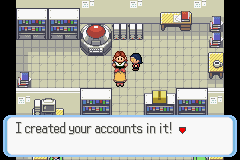 WAIT. So you took our personal infomation and used it WITHOUT our permission.
DIOHGIORHGIH!!!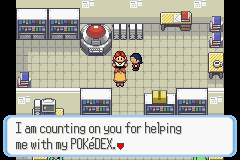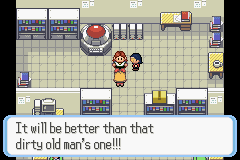 I'd rather be with Oak right now!
Infact he's more attractive than either of you and he's like 90! OH BURN!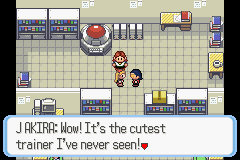 GOD I HATE Y…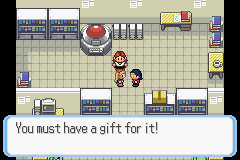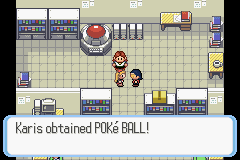 … PUT. THOSE. AWAY. I ALREADY TOLD YOU ONCE!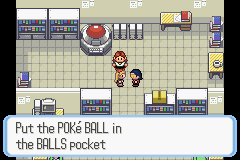 D: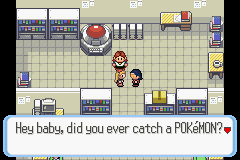 …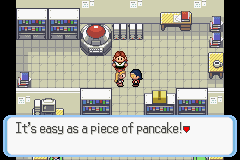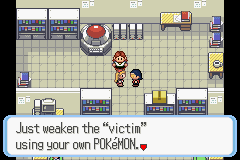 So Wait a second…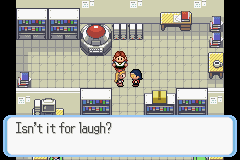 You mean. I can catch these rabid animals… and make them do my bidding?
WHY DID NO ONE TELL ME THIS BEFORE?
WORLD DOMINATION HERE I COME!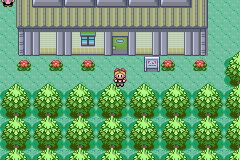 Well, I suppose I should start by going and catching some more pokemon for my scheme… also maybe to keep Calum company!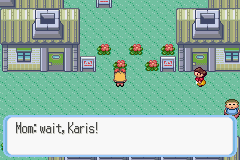 Oh. Hey Mom!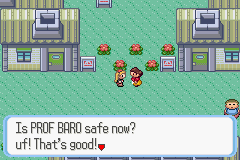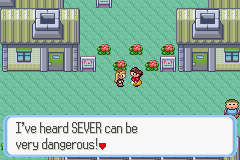 Yeah Sadly he survived without a scratch.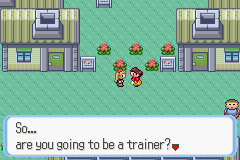 I don't seem to have much choice.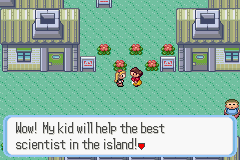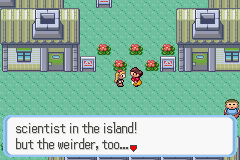 "Of colse, it helps that he's the ONLY scientist in the island, but hey"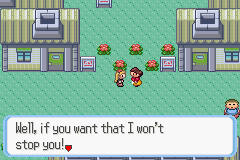 O… NO PLEASE MOM, STOP ME, BULLSHIT SOME EXCUSE? I DON'T KNOW WHAT… UM. I HAVE HAYFEVER?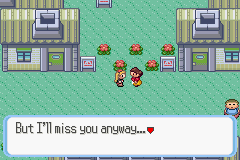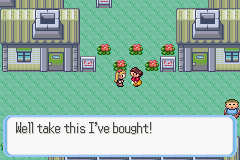 and then she passed me some running shoes. COOL.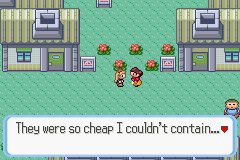 MOM. NOT YOU AS WELL.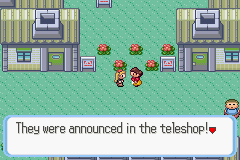 Oh god, please don't spend my money on berries Mom.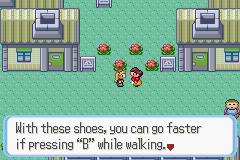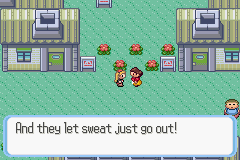 EW. THAT'S GROSS.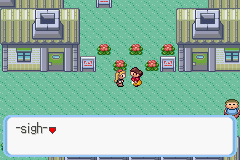 *SSIIGGHH*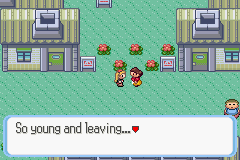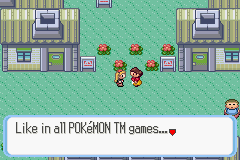 I see what you did thar.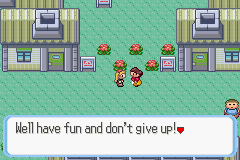 I give up.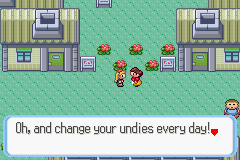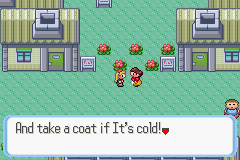 MOOOOM… The not changing my Undies was part of my evil scheeeme!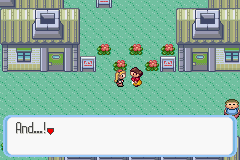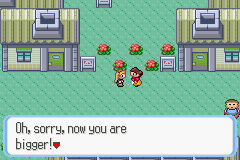 I… … I'm sorry what?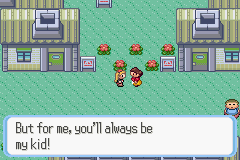 Well I'm glad I will always be your goat mom.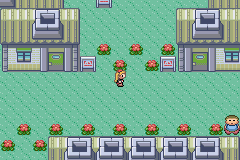 Oh. Um. Okay BYE MOM.
Oh well, time to inslave some animals I think.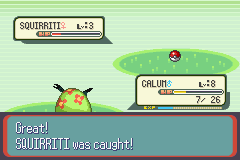 TIFFANY GET.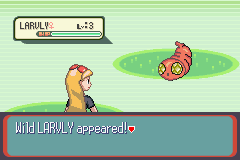 I. Um. Okay that's actually kinda adorable.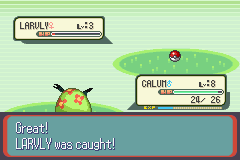 SIR YAMI GET.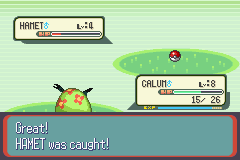 CRYSTAL GET (EXCEPT I DIDN'T PAY ATTENTION TO THE GENDER SO GOT A MALE DIOGFOGHJ FUCK. I'LL SEE IF I CAN REPLACE IT FOR NEXT TIME)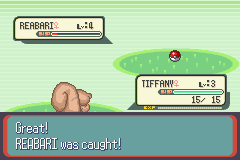 JADE GET.
Alright, now I've got my usual team, Let's have a look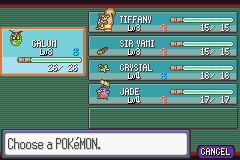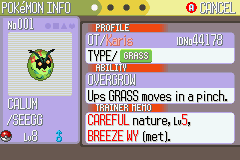 Calum we already know, but there's no harm in having another look at him :)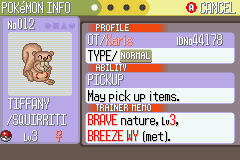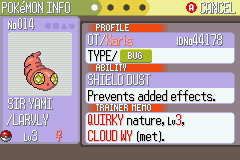 Tiffany is a squirrel who. Um. Hold's her nuts. And Sir Yami is the most adorable worm ever. .3.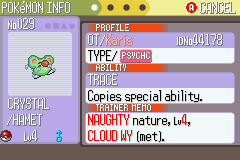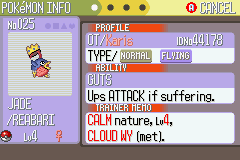 Crystal is a cute little mouse thing, and Jade is a bird with a crown.
Well. I guess NOW this day can't get any worse!
But. With my team by my side, I'm sure we can get this done :)
BRING ON WORLD DOMINATION!